The day has finally arrived with the launch of ModDolly's new collection, Paige Joanna. After weeks of planning, a photoshoot in London and Amy working her butt off, it is finally ready!!
Each item is named after someone, which I absolutely love. Also each and every single thing from ModDolly is Hand-Made, original designs by the master mind herself. Also running and blogging over at Dolls are United, this girl has so much going for her. So thanks again for working with me to create these super pretty clothes that I love. I hope you all love them as much as we do!! Get shopping :) I want to see in the comments below your blog posts on how you styled the items. Thank you!!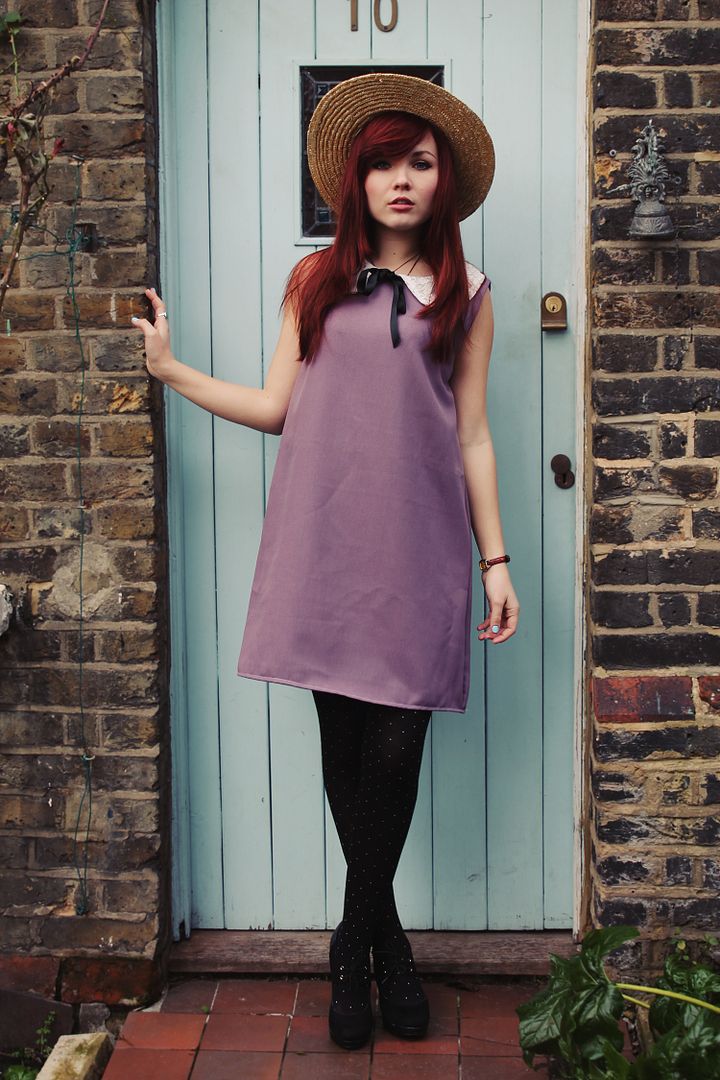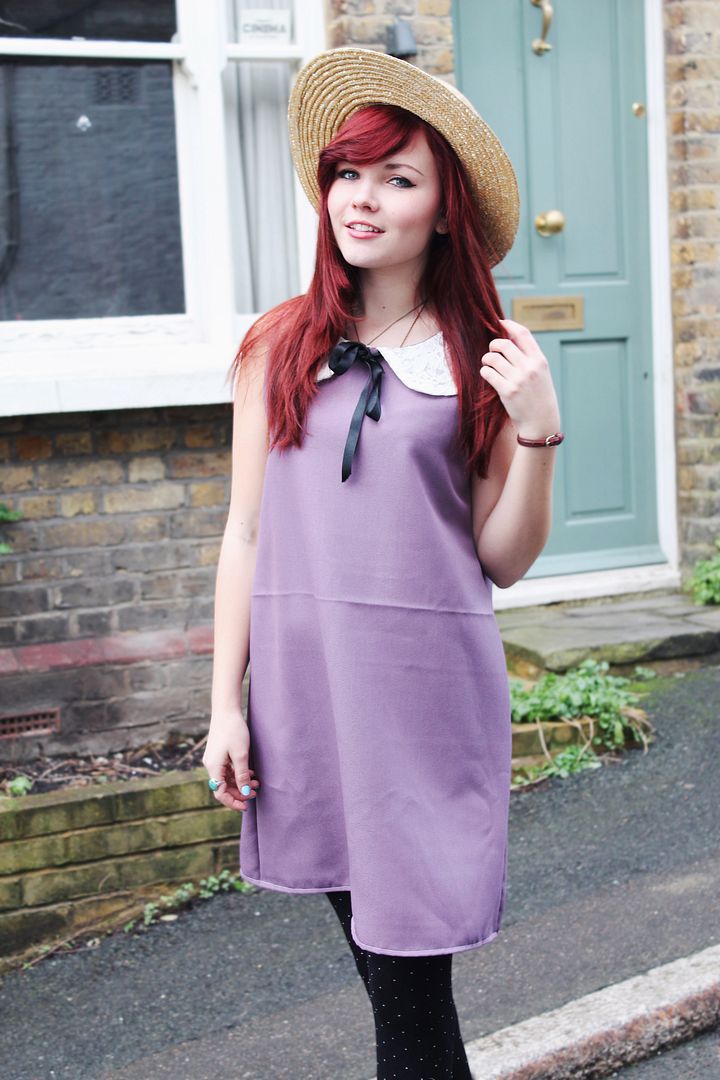 Shop the Rosie Anglaise Top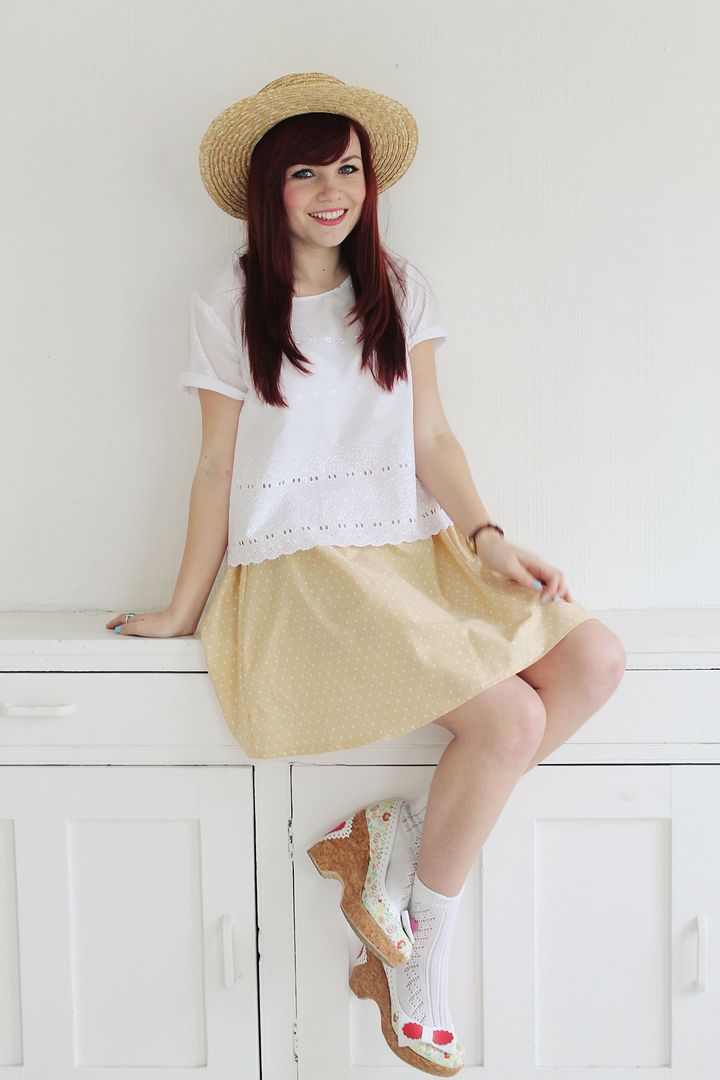 Shop the Ella Yellow Skirt.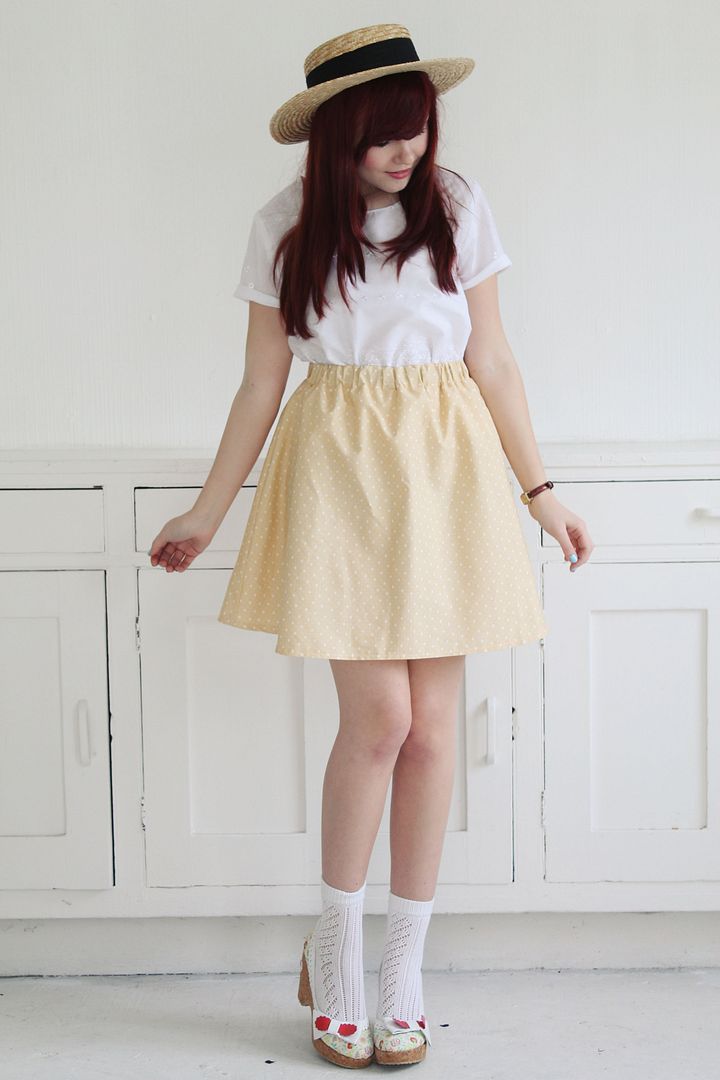 Shop the Ella Purple Skirt.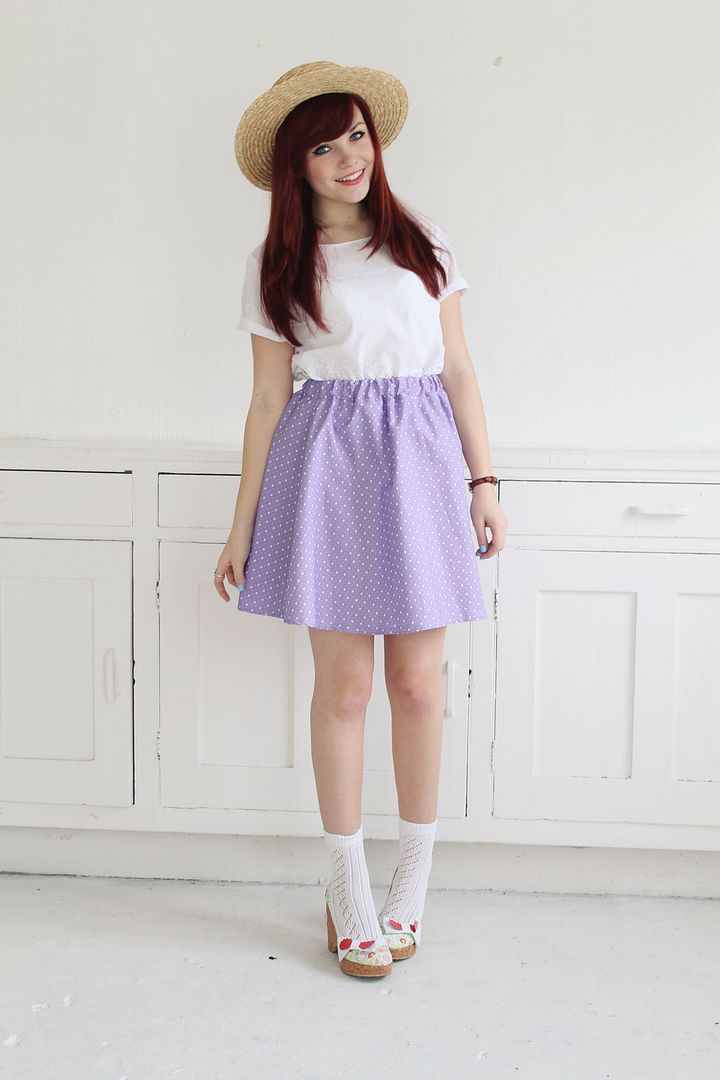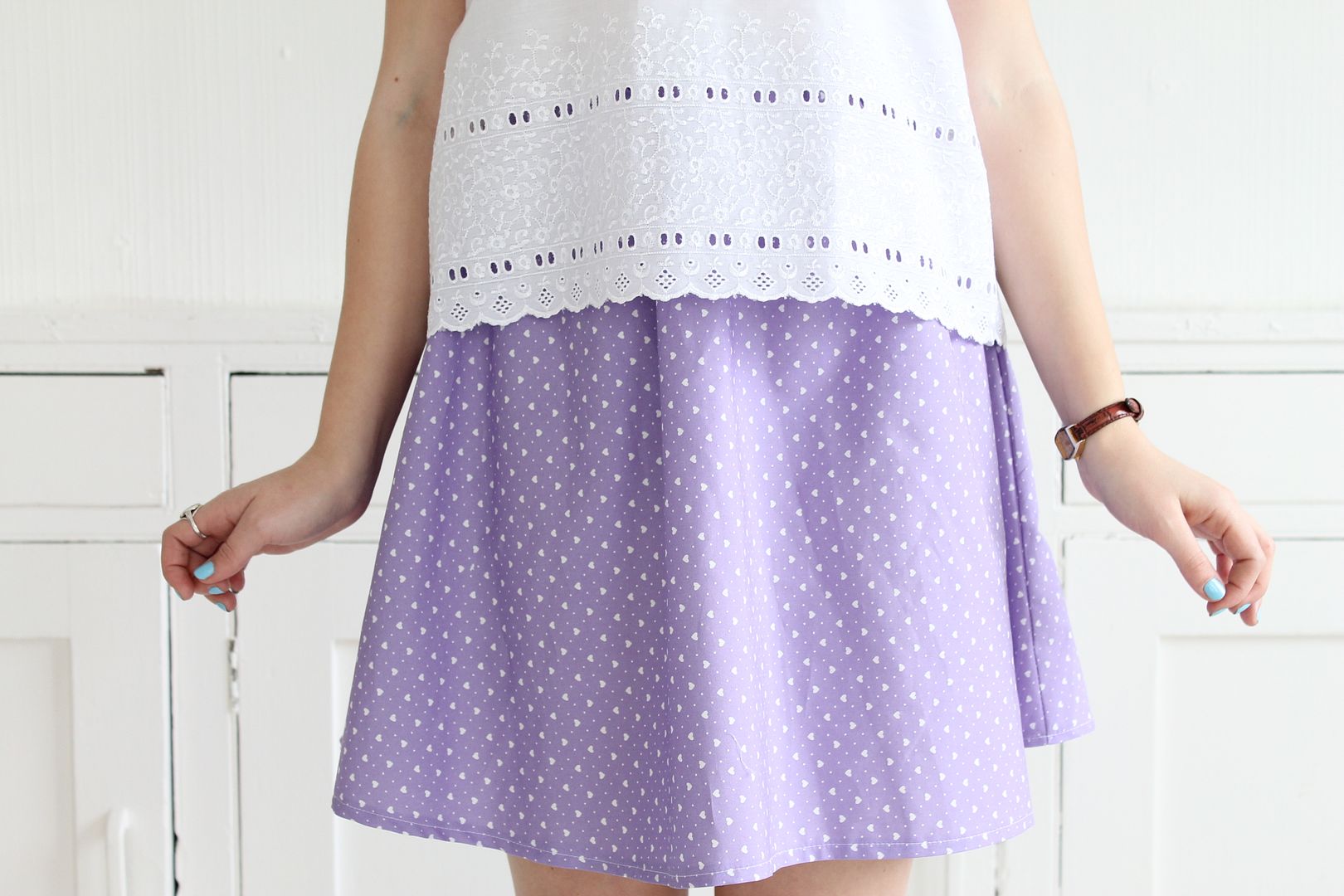 Shop the Tiffany Blue Smock.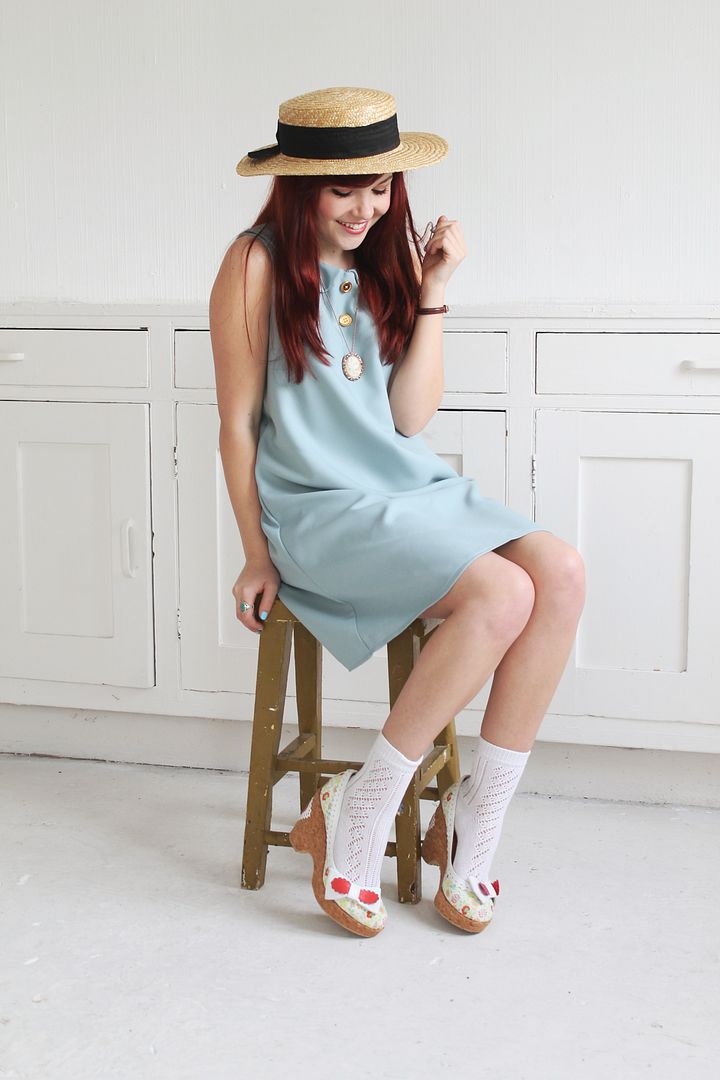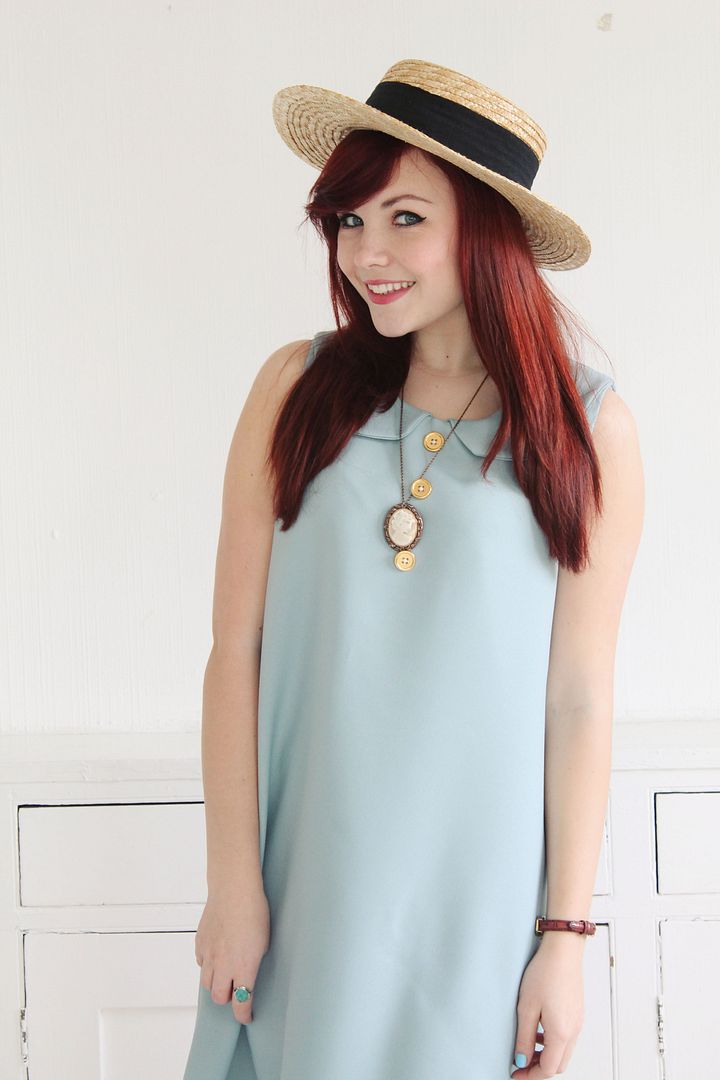 Shop the Chloe Salmon Pink Top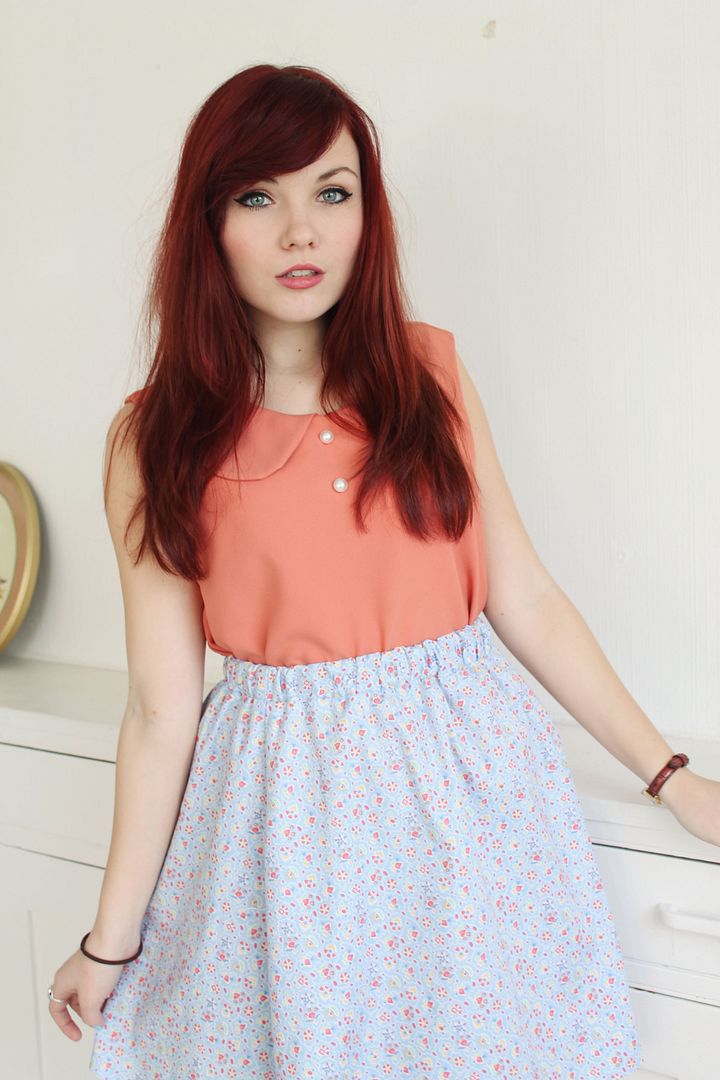 Shop the
Lulu Multi-print skirt
Shop the Megan Lace Smock
Shop the Sara Panda Print Dress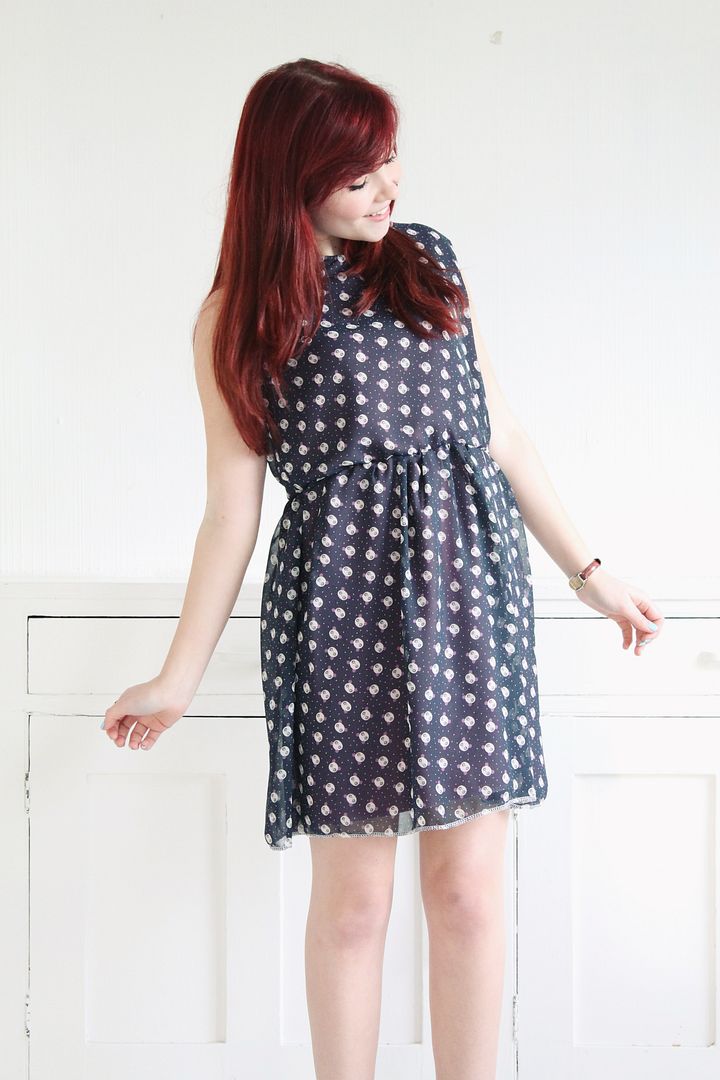 Shop the Kailey Floral Dress (My Favorite)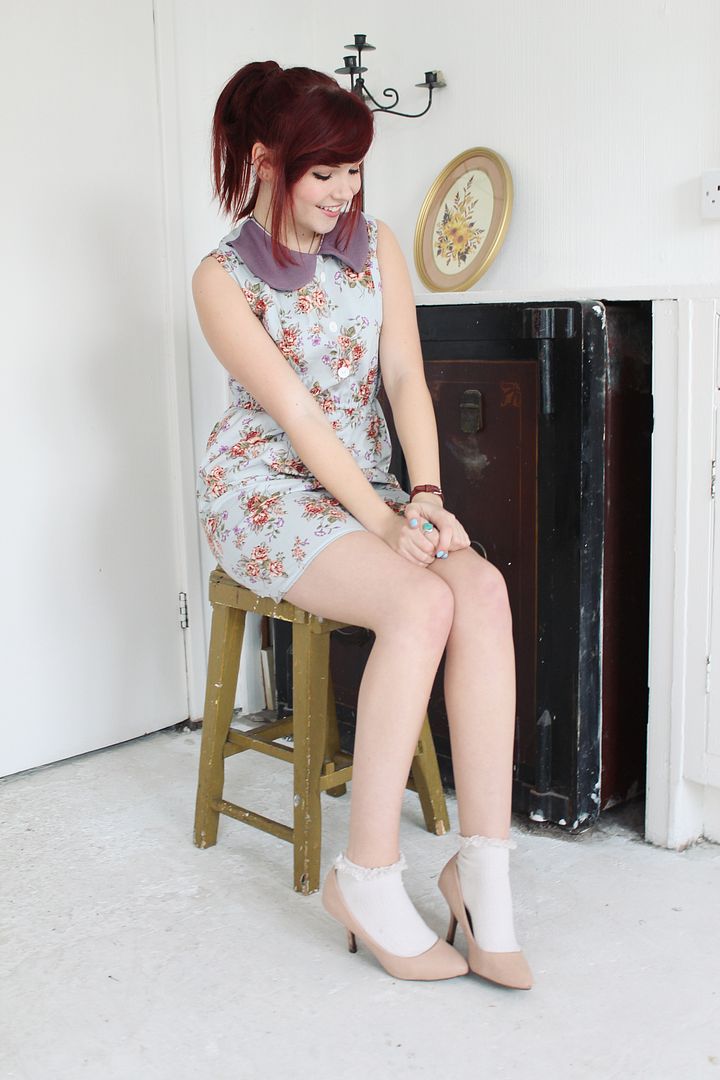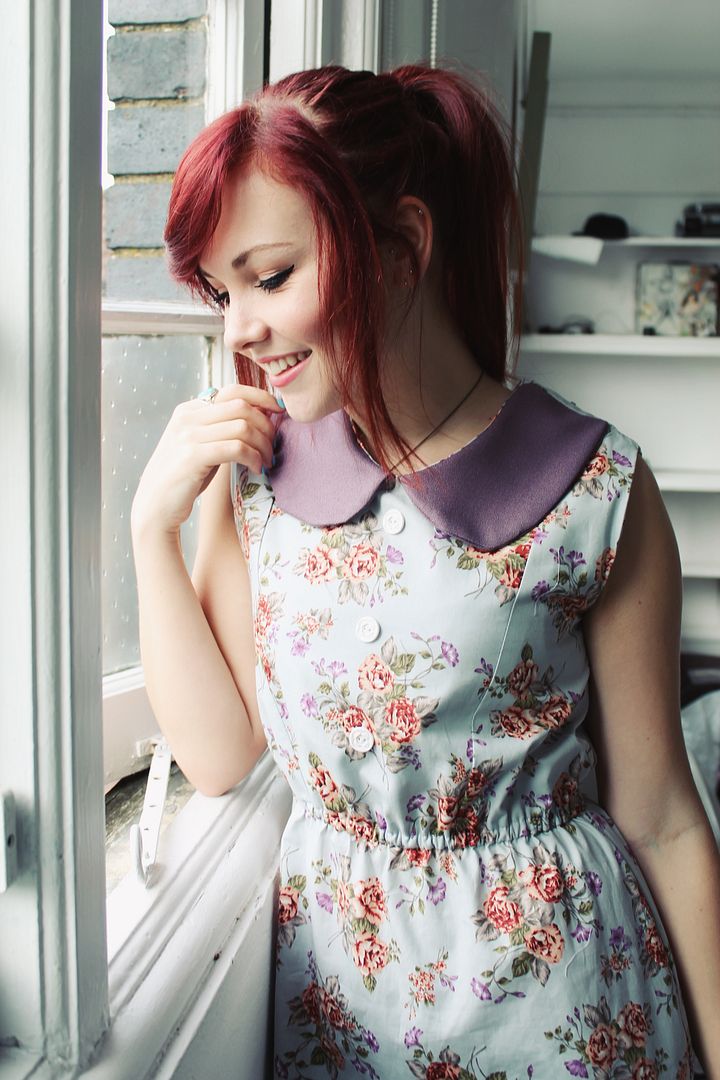 I hope you love everything!! Go check out more I haven't shown and follow updates on Mod Dolly's Twitter.